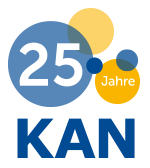 Work with display screen equipment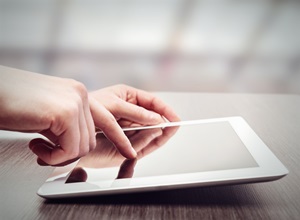 Standards that specify product requirements are subject to Article 95 of the EC Treaty. The Display Screen Equipment Directive (90/270/EEC), on the other hand, falls within the scope of Article 137 of the EC Treaty, which deals with workers' health and safety. Nonetheless, the Annex to the Display Screen Equipment Directive does contain minimum requirements for technical characteristics of the working environment and work equipment.
For many years, it has been normal practice to do without glossy surfaces at VDT workstations, because glare from such surfaces is perceived as unpleasant or can reduce visual performance.
The standard EN ISO 9241 Ergonomics of human-system interaction demands that "The design of the visual display screen and surrounding area of the product housing shall not contribute to disturbing glare by the environmental lighting.". In this respect, it says: "Matt surfaces typically do not produce glare, whereas glossy surfaces can, depending on design aspects such as shape, colour, size and environmental lighting conditions"
In the process of revising the series of standards ISO 9241-3XX, the U.S. industry in particular is trying to have these requirements regarding the glossiness of housings removed from the series of standards. This is supported by representatives from the U.S.A. and Japan, but opposed by Germany. In order to be able to fulfil the protective objectives of the European Health & Safety at Work Framework Directive (89/391/EEC) and the Display Screen Directive, as well as the specifications of their corresponding national implementations, we must prevent large numbers of glossy items of equipment (in this case monitor housings) come onto the market merely in order to give more freedom for fashionable design concepts.
KAN prepared a position paper on glossiness of computer monitor and VDT casings in 2011. The intent of this position paper is to increase awareness among other occupational health and safety experts in Europe and overseas, and encourage them to support the German position.