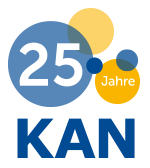 Forestry machinery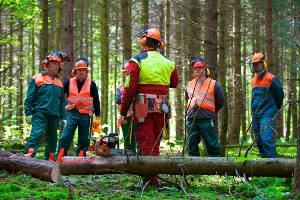 KAN has commissioned a study of whether and to what extent selected provisions of Annex I of the 2006/42/EC Machinery Directive that are particularly significant for prevention activity are supported in standards governing large forestry equipment.
The standards governing self-propelled forestry machinery, winches and wood chippers were studied. Issues of equal relevance to numerous machine types include visibility and the use of remote controls.
In the study, KAN recommended that a permanent mirror committee be established for forestry machinery, one purpose of which being for the results of the study to be incorporated into standards. This committee was created within the Municipal Services standards committee, and has commenced its work.
Several project groups within the standards committee are concerned with topics raised in the KAN study:
One project group is addressing the subject of remote controls.
A further group, in which KAN is also involved, is concerned with revising and merging the two existing standards governing winches.
The committee is also the mirror committee for revision of the EN 609-1 European standard governing log splitters. KAN's objective is for the results of a KAN working group, which has performed intensive preparatory work on this subject, to be incorporated as completely as possible into the revised standard.