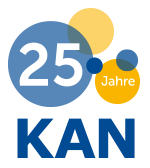 General principles of ergonomics standardization
One difficulty associated with ergonomics standardization in the past was a lack of generic standards on some subjects, at both European and international level. For this reason, KAN has drawn up a guide in conjunction with the Ergonomics Standards Committee (NA Erg) by which the content of ergonomics standards can be structured. The guide has been accepted at European and international level. Since then, the body of ergonomics standards has been the subject of continual structural improvement. Awareness of the ergonomics standards must be increased, however, in order for their application to be promoted. KAN has launched a number of projects in the area of ergonomics for this purpose.
Ergonomic design of machinery and other work equipment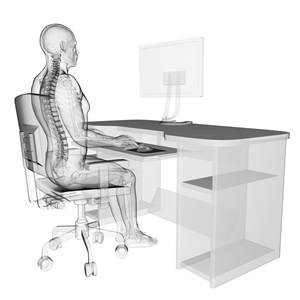 KAN is involved in specific projects for promotion of the ergonomic design of machinery and other work equipment. The basic standards governing ergonomics are of particular importance in this area.
Concerning anthropometric aspects, KAN has been collaborating with DIN (Standard Committee Ergonomics) in order to draft the Position paper on the anthropometric situation.