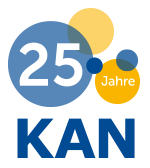 Electrical hazards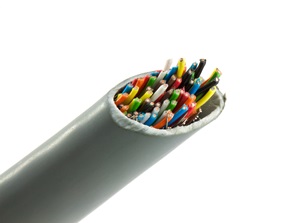 Even today, electric shock accidents (occasionally fatal) still occur when electrical equipment is used. In certain working conditions, e.g. in wet areas, on microscale construction sites and in the agricultural sector, the hazards are particularly significant.
From the perspective of occupational health and safety, it is thus necessary to exploit the technical possibilities and to reduce the residual risk even further by, for example, stepping up the use of residual current-operated protective devices. In addition to safe design, responsible operation and proper maintenance, the safety of electrical equipment also depends on the permanent electrical installations upstream from it. Strategies intended to prevent these risks should take these factors into account too.
---
Hazards caused by fault arcs
When a high-current arc occurs between two or more electrical conductors, the resulting fault arc can cause a serious accident. With this in mind, KAN set up a task force in 2009, consisting of representatives of accident insurance institutions, Germany's federal states, testing bodies, research and industry. The group explored in depth the issue of protection against the effects of fault arcs. The original aim was to discuss the parameters for type examinations for clothing designed to provide protection against thermal hazards arising from fault arcs. In the end, however, the discussions moved beyond that mandate and covered the entire range of possible hazards.