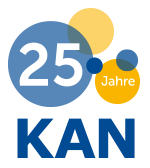 The page could not be found
The page you are looking for could not be found.

Perhaps the URL is no longer correct or the pages have been changed. You can navigate through our current website content using the navigation bar at the top of each page, the search function, or the sitemap.