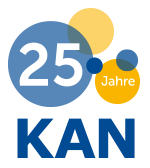 Accreditation of conformity assessment bodies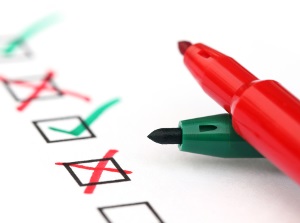 The European Single Market, and consequently also a significant component of prevention activity, is founded upon suitable procedures for the testing, certification and monitoring of product conformity. The concept of using third parties to evaluate the compliance of products and production methods against statutory requirements is not reliable unless accreditation for this purpose is limited to technically qualified, impartial and reliable bodies.
In order for conformity assessment bodies to be assessed and accredited against a complete, uniform and inherently consistent body of provisions and standards, KAN calls for example for:
the relevant standards in the ISO 17000 ff. series to receive without fail, in the course of their adoption as EN standards, a meaningful Annex Z indicating the extent to which they do in fact support the specific, legally binding European requirements;
this to be performed separately where necessary for each individual sector-specific directive;
these standards to be evaluated by a Consultant with regard to their compliance with the European requirements;
the responsible CEN/CLC TC 1 to bring the content of international standards into line with the European requirements where necessary, in accordance with its mandate;
the European Commission to adapt Article R 17 of Decision 768/2008/EC to the "state of the art" in the long term, in order for its requirements concerning processes and management to satisfy in full the standards that are now usual.