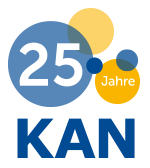 ErgoMach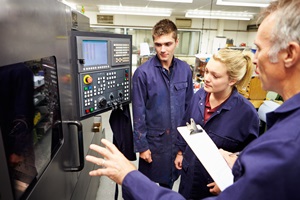 ErgoMach aims at improving communication in all directions among the stakeholders involved in Ergonomics and Machinery design.
There is evidence of a lack of communication between ergonomists and the rather pragmatically oriented group of machine designers/manufacturers. This often results in machinery designed without benefitting from ergonomic principles. Standards – the most important machinery design tool – are also affected by this lack of communication. Standards on ergonomic aspects in machinery design do exist, but designers find them difficult to understand and to apply correctly.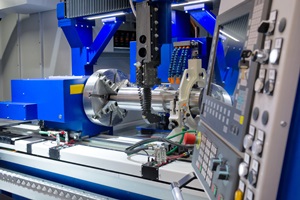 In order to be successful it is necessary to bring together all stakeholders involved in ergonomics and machinery design with their different backgrounds, resources and motivations. This includes researchers in the field of ergonomics, manufacturers of machinery, buyers of machinery, employers, end users of machinery (including persons with special requirements), authorities concerned with market and workplace surveillance or building the legal framework, experts in the prevention of accidents and occupational diseases, workers' safety representatives, occupational health physicians, and standardizers in European or international committees.