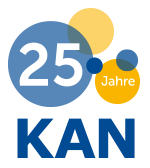 Digitalization project group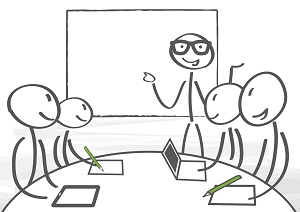 The group's activity began in December 2018 with its founding meeting.
Digitalization is giving rise to new technical developments that require safety and security requirements to be considered holistically. This is essential if the safety and health of workers during the use of products and installations is to be ensured in the future. Product requirements and health and safety requirements concerning the use of equipment at the workplace must increasingly be coordinated. The digitalization project group is intended to support the German Federal Ministry of Labour and Social Affairs (BMAS) in this context. For example, aspects of cybersecurity are discussed in the context of international legislative and regulatory activity and the European harmonization regulations.