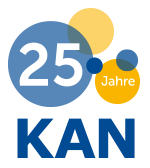 New European Labour Authority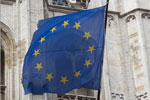 The authority will be located in Bratislava, and is to be fully operational by 2024.
In the future, the ELA is to facilitate access to information on rights and obligations relating to the mobility of labour, and to support cooperation between the Member States in the area of social security. This includes coordinated and joint inspections, and the tackling of undeclared work. The ELA is to mediate between Member States in the event of cross-border disputes. The tasks of the Administrative Commission for the coordination of social security systems are not affected by the new authority. The Administrative Commission will however work with the ELA in order to coordinate the two bodies' respective tasks and prevent overlap.