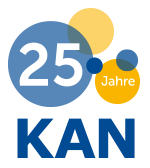 ISO 31000, Risk mana­gement – Guidelines, now published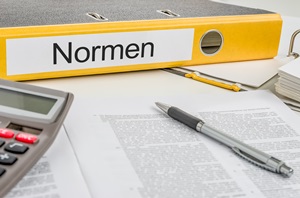 KAN had opposed adoption by Germany of the first edition of ISO 31000, published in 2008, since for example it failed to distinguish clearly from product safety issues, it accepted economic considerations as justification in some cases for noncompliance with legislation, and it employed terms such as "risk appetite", which in the view of the occupational safety and health lobby were confusing.
The new edition of ISO 31000 now states clearly that its scope is limited to risks faced by organizations and is not intended to encroach upon the scope of ISO/IEC Guide 51 (Guidelines for the inclusion of safety aspects in standards). Legal obligations have also been given greater prominence, economic considerations qualified, and terms such as risk appetite deleted. An obstacle to adoption of ISO 31000 as a DIN ISO standard consequently no longer existed.