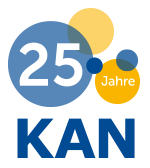 CEN Healthcare Services Focus Group is disbanded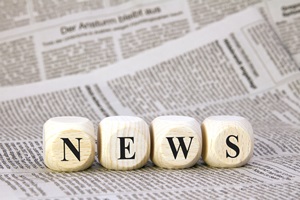 The intended functions of the focus group included drawing up a European standardization strategy for the sphere of healthcare services.
The various countries and stakeholders hold strongly divergent views regarding the standardization of these services. This was apparent during the meetings of the focus group: one point of discussion for example was whether topics lying within the responsibility of the individual Member States should be excluded per se from standardization. Since longer discussions had yielded no prospect of agreement, CEN disbanded the focus group in June 2018. This means that decisions concerning emerging standardization topics will be taken on a case-by-case basis, as was the case before the focus group was formed. Since healthcare services impact upon the safety and health of workers, KAN will continue to monitor developments closely.