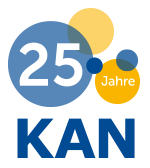 Strengthening the OSH lobby in the railway sector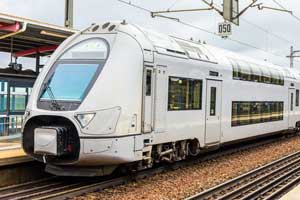 Representatives of the public authorities, the German Social Accident Insurance Institutions, manufacturers, operators, trade unions, standards bodies and the Commission of the German regional governments for occupational safety and safety engineering (LASI) discussed the legal aspects of occupational safety and health and the technical safety of rail vehicles. It became clear in the discussion that the content of standards in the railway sphere is derived from the content of the Technical Specifications for Interoperability (TSIs), which are drawn up at the European Union Agency for Railways (ERA). The occupational safety and health lobby is not a stakeholder in the TSI working groups. The trade unions are non-voting members and are involved only with regard to direct impacts upon working conditions and the safety and health of employees. Where a direct impact upon the social environment or working conditions can be anticipated, the social partners are consulted in writing.
At the expert discussion, the German Federal Railway Authority (EBA) offered to grant OSH experts membership on its national mirror committees to the TSI working groups. The OSH lobby should take advantage of this opportunity, since much work still needs to be done, particularly with regard to the ergonomic design of railways for workers. Even though the relevant European draft standards are reviewed by CEN/TC 256 WG 51, Labour Health & Safety – the working group responsible for railways – with respect to occupational safety and health, it is essential that the voice of occupational safety and health be heard at the ERA.